Hairscape Salon & Barber Shop offers cutting, styling and coloring services in Barrie, ON.
As part of the competitive and constantly evolving hair and beauty industry.
Hairscape strives to stay up to date with the newest hair care technologies from around the globe.
Book Online
If you already have an account then you just need to change password. Please contact the salon for color bookings.
Call Us: 705-734-0111
Address:
130 Bell Farm Road,
Barrie, ON
Hours:
Monday: 9:30am-6pm
Tuesday-Thursday: 9am-6pm
Friday: 9am-8pm
Saturday: 9am-4pm
Please respect that we require a $50 deposit for any appointments that take longer then 1.5 hours.
We offer a cozy warm environment where clients comfort reigns supreme!!
We are an abusive free environment. We will provide fantastic customer service however abusive clients towards staff and other clients will not be tolerated.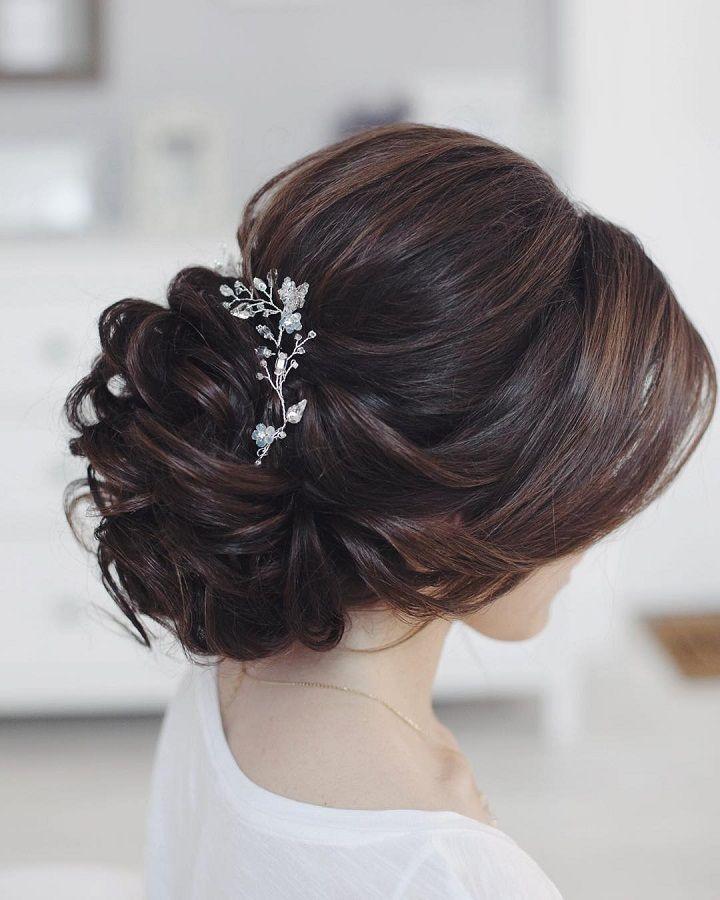 Cancellation Policy:
Due to our high demand for appointments and to better serve our loyal and new clients, we ask that you respect our cancellation policy.
Cancellations made within less than 48 hours of your appointment will not be entitled to a refund.
If you need to reschedule your appointment, your payment will be credited towards your next appointment.
Thank you for understanding.
Annie