How wonderful to introduce myself! My name is Leisa
Where does the time go? I have been a hair stylist for 35 yrs.
I am all about having fun and some will even say – a talented character. I have a passion for people and love to make you and every part of your life, beautiful.
Whether it is for a stunning and vibrant colouring, or a hair style that highlights facial features, I am here to to satisfy our clients' every need and provide an amazing salon experience, with a lil fun factor thrown in.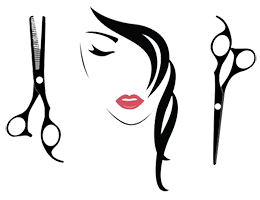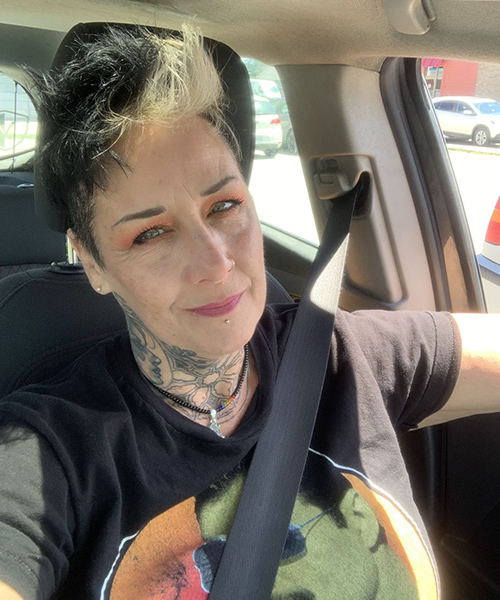 Book Online
If you already have an account then you just need to change password. Please contact the salon for color bookings.
Call Us: 705-734-0111
Address:
130 Bell Farm Road,
Barrie, ON
Hours:
Monday: 9:30am-6pm
Tuesday-Thursday: 9am-6pm
Friday: 9am-8pm
Saturday: 9am-4pm