Hey there, I'm Maya and it is nice to meet you.
I am just starting my career and writing a new chapter in my book of life.
I am excited to be attending Georgian College this fall as I continue my apprenticeship. Through ongoing education,  I will stay up to date on the latest cut and color styles and techniques to bring you the looks you want.
I have always had a passion for beauty; always playing with my hair, doing my nails and makeup. I'm excited to begin my career and put smiles on people's faces.
I cant wait to see what the future holds for me.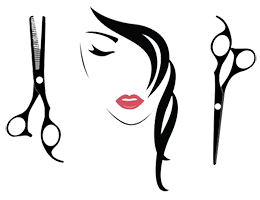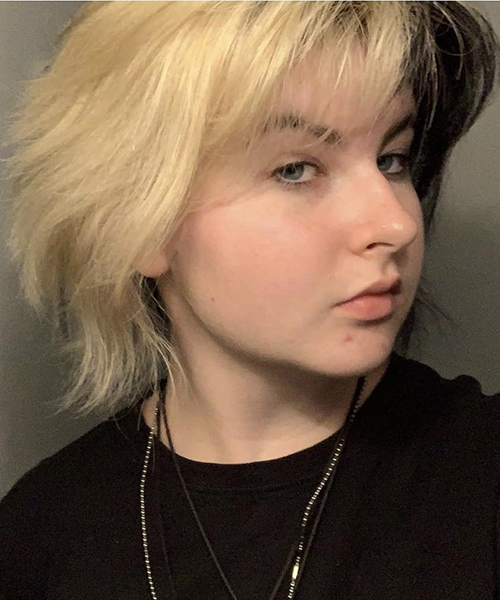 Book Online
If you already have an account then you just need to change password. Please contact the salon for color bookings.
Call Us: 705-734-0111
Address:
130 Bell Farm Road,
Barrie, ON
Hours:
Monday: 9:30am-6pm
Tuesday-Thursday: 9am-6pm
Friday: 9am-8pm
Saturday: 9am-4pm