Hi there – I am Annie and have owned and loved this salon since 2004.
After becoming a hair stylist and esthetician, I became an educator, traveling Canada to become a Platform Artist. I taught both styling and esthetics later in the private system. Coming from such a background, I believe strongly in ongoing education and implemented an Apprenticeship Programme here at Hairscape.
We keep current with the latest hair trends through internal and outside classes. It is a pleasure to cultivate the talents of our adept staff by encouraging them to perfect all of our offerings and in particular those they enjoy most.
We are fortunate to have a varied clientele that also includes International individuals, senior men and women and children. We offer great hair styling and esthetics for reasonable prices.
When you enter our salon, you will find a relaxed but professional atmosphere staffed with easy-going perfectionists. We look forward to meeting you soon.
Barbering
Haircutting/styling
Deva Cut Certified
Curly hair techniques
Colour/colour corrections/balayage/colour melting services
Hair smoothing treatments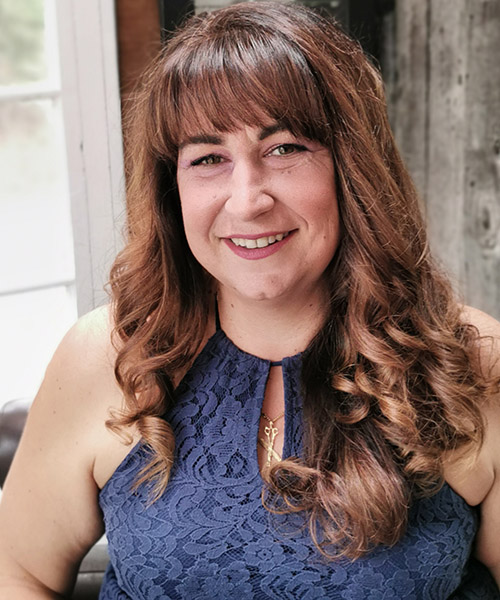 Book Online
If you already have an account then you just need to change password. Please contact the salon for color bookings.
Call Us: 705-734-0111
Address:
130 Bell Farm Road,
Barrie, ON
Hours:
Monday: 9:30am-6pm
Tuesday-Thursday: 9am-6pm
Friday: 9am-8pm
Saturday: 9am-4pm