Doing what I love! Been doing hair for 26 years, and counting. I took my schooling in Owen Sound. I enjoy all aspects of doing hair……
This opportunity fell into my lap, working @Hairscape. I could not be happier. Annie and I actually met about 20 years ,working for the same company…..
As a senior stylist, I enjoy barbering, perming, colouring and highting….. I love the fact that you never stop learning in the industry.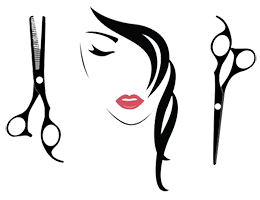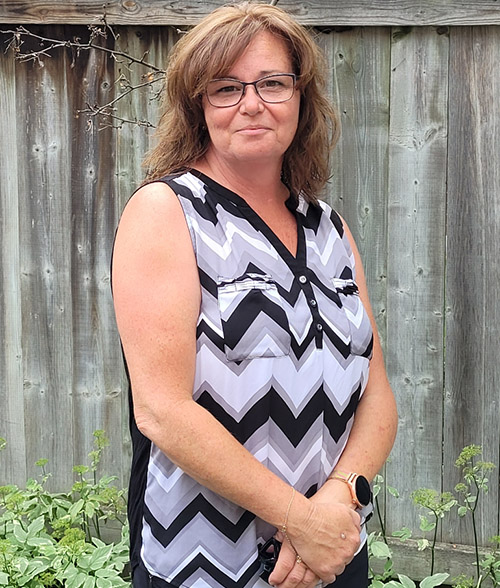 Book Online
If you already have an account then you just need to change password. Please contact the salon for color bookings.
Call Us: 705-734-0111
Address:
130 Bell Farm Road,
Barrie, ON
Hours:
Monday: 9:30am-6pm
Tuesday-Thursday: 9am-6pm
Friday: 9am-8pm
Saturday: 9am-4pm