I'm currently in the Hairstyling program at Georgian College, and am so excited to be working as an apprentice at Hairscape.
I am also a makeup artist with almost 10 years of experience, and have worked for some of the top brands in the industry including Sephora and NARS.
I truly believe the goal of every beauty service should be to enhance natural beauty, and to help my clients look and feel their best.
In my free time, I love to hang out with my family, go for long walks and bike rides, and watch any and all reality TV shows (they're my guilty pleasure!).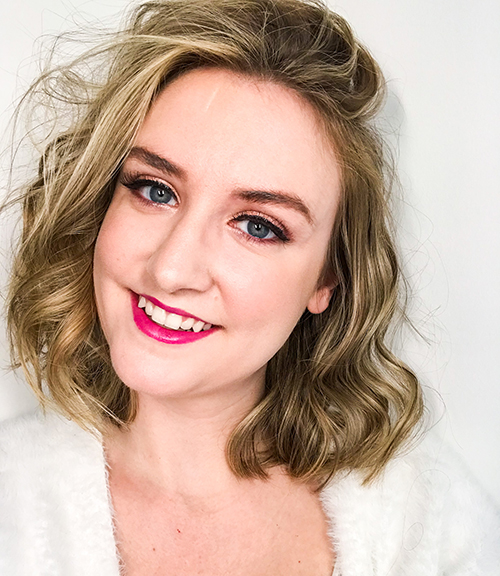 Book Online
If you already have an account then you just need to change password. Please contact the salon for color bookings.
Call Us: 705-734-0111
Address:
130 Bell Farm Road,
Barrie, ON
Hours:
Monday: 9:30am-6pm
Tuesday-Thursday: 9am-6pm
Friday: 9am-8pm
Saturday: 9am-4pm